September 4, 2023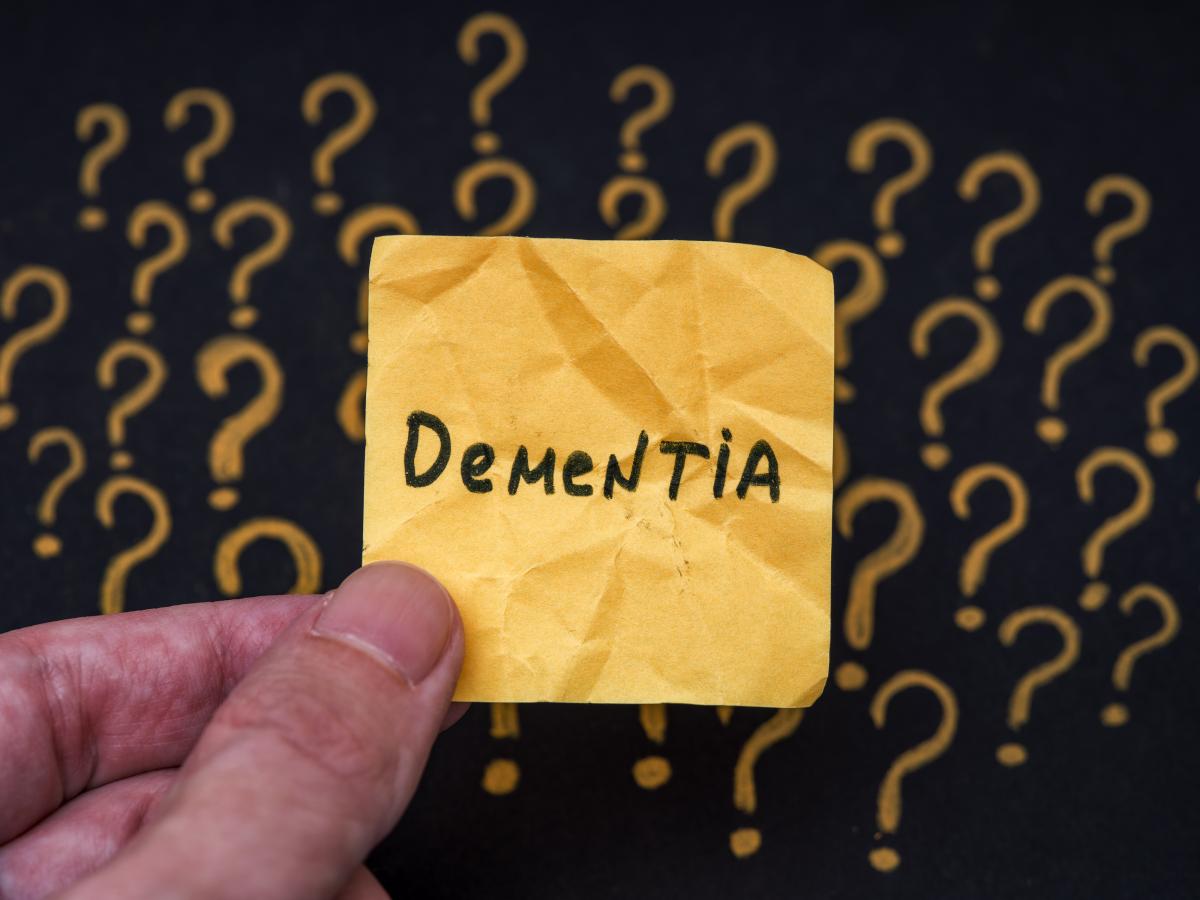 A campaign to tackle the stigma and lack of understanding around dementia is underway with the collaboration of the Joyce L. Sobel Family Resource Center, Mullis Community Senior Center, and NWRC's Dementia Support Program. Dementia Friends is the biggest ever initiative to change people's perceptions of dementia. It aims to transform the way we think, talk, and act about the disease.

Kate Massey and Kelsey Lovik, NWRC Dementia Program Specialists, are hosting a 'Dementia Friends' Information Session on September 12, 2023 and are looking for local people to join in learning about dementia and helping people who are living with it on San Juan Island. The Dementia Friends session helps you learn about dementia and the small ways you can help. From telling friends about the program to visiting someone you know living with dementia, every action counts. The one-hour session will take place at Mullis Community Senior Center, 589 Nash St. Friday Harbor, WA at 2 pm.

Having volunteered to be Dementia Friends Champions, Kate Massey and Kelsey Lovik, are now hosting Dementia Friends Sessions to people across Northwest Washington. "I signed up to be a Dementia Friends Champion because in my role as a Dementia Program Specialist, I see so many supportive and caring community members who want to make a difference but aren't sure where to start. It's easy to get involved. I attended a training and I'm now proud to be part of a growing network of people creating dementia friendly communities together." said Kelsey Lovik, Dementia Program specialist.

Over 100,000 people in Washington State live with Alzheimer's disease or other dementias. If you have questions about this program or looking for more information about the Dementia Support Program, call us at (360) 676-6749.
About NWRC
NWRC has been helping older adults, people with complex medical conditions, and their families obtain resources and assistance that promote optimal health, well-being, and independence to improve quality of life in Island, San Juan, Skagit, and Whatcom Counties since 1971. For more information, nwrcwa.org