January 25, 2023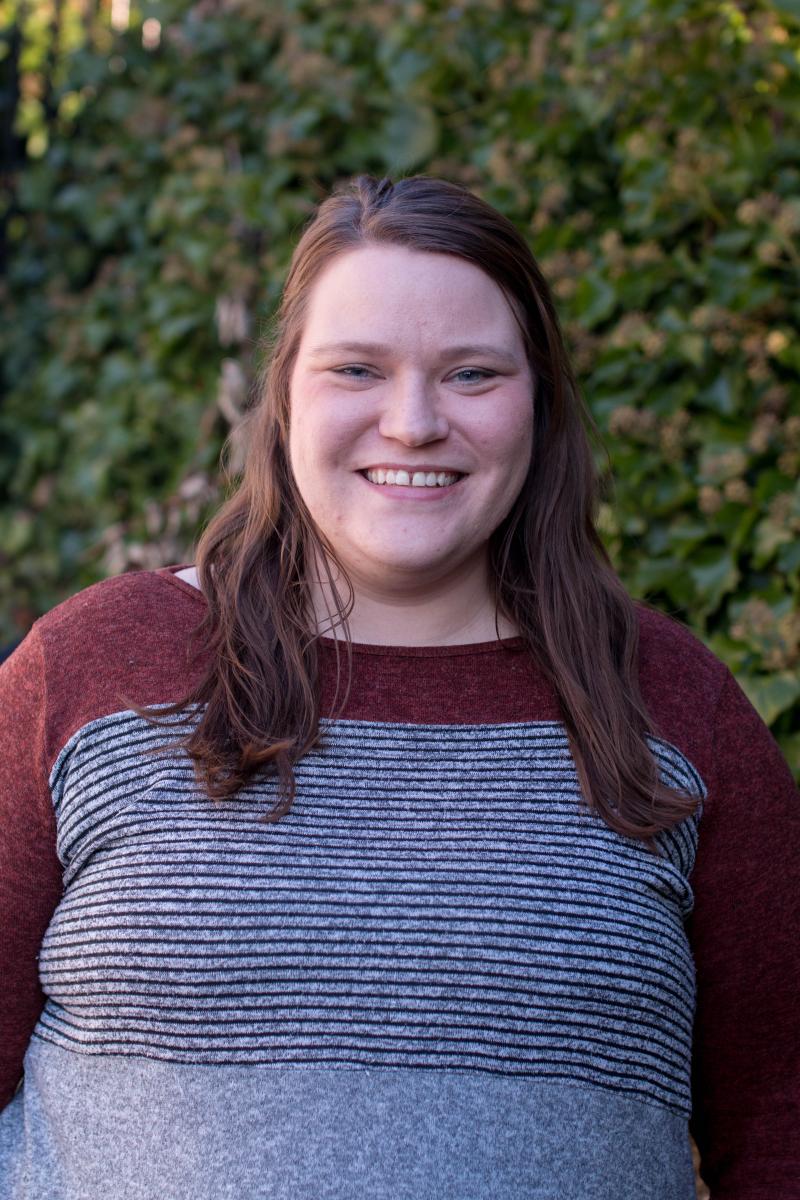 America is searching for its caregivers. Personal Care Aides, Nursing Assistants, Home Health Aides, and Family Caregivers are in high demand. The demand is only expected to grow with a rising population of people over 65, and longer life expectancies. Most seniors, and adults with disabilities or chronic illness, want to live in their home but may need some personal assistance to do so.
Typically, caregivers are thought of as people who just help with someone's personal care; bathing, dressing, eating (known as Activities of Daily Living, or ADL's). While caregivers help with ADL's, they can also do much more such as cooking, cleaning, driving clients to appointments or social outings, helping them organize their day, and providing companionship.
Sometimes knowing where to learn more or how to get started can be hard. Mariah Davis, NWRC Outreach Specialist, is dedicated to people who are interested in learning more about caregiving or becoming a paid caregiver in Island, San Juan, Skagit, and Whatcom Counties. Mariah has a BA from Western Washington University and a MSW from Case Western Reserve University. She has focused her career on care-planning, caregiver support, and connecting people with the resources they need to enhance their lives. She wants people to understand that there are many paths to caregiving that include being a family member, working for an agency, being an independent provider through Consumer Direct Care Network Washington, or private pay.
If you are interested in a meaningful career that provides a sense of contributing to your community, flexible work schedule, benefits, and a chance to meet new and interesting people but don't know how to get started, Mariah is planning various events throughout all four counties in the upcoming year. Mariah "is looking forward to meeting those who are interested in becoming caregivers to support adults in our communities who need assistance".
Follow us on Facebook, visit our website, or make an appointment to speak with Mariah at (360) 676-6749 to learn more about connections to caregiving.
Media Contact:
Mariah Davis
Outreach Specialist
(360) 676-6749
email