NWRC contracts with local providers to deliver services to assist older adults, adults with disabilities, and adults with complex medical conditions. We promote independence, dignity, and strive to improve the quality of life.
Current Opportunities
Some of our programs are open procurement, while others require a Requests for Qualifications (RFQ), Request for Information (RFI), or Request for Proposal (RFP). RFQ/RFI/RFP opportunities will be posted here as they become available. For questions please email us at AdminSupport@dshs.wa.gov.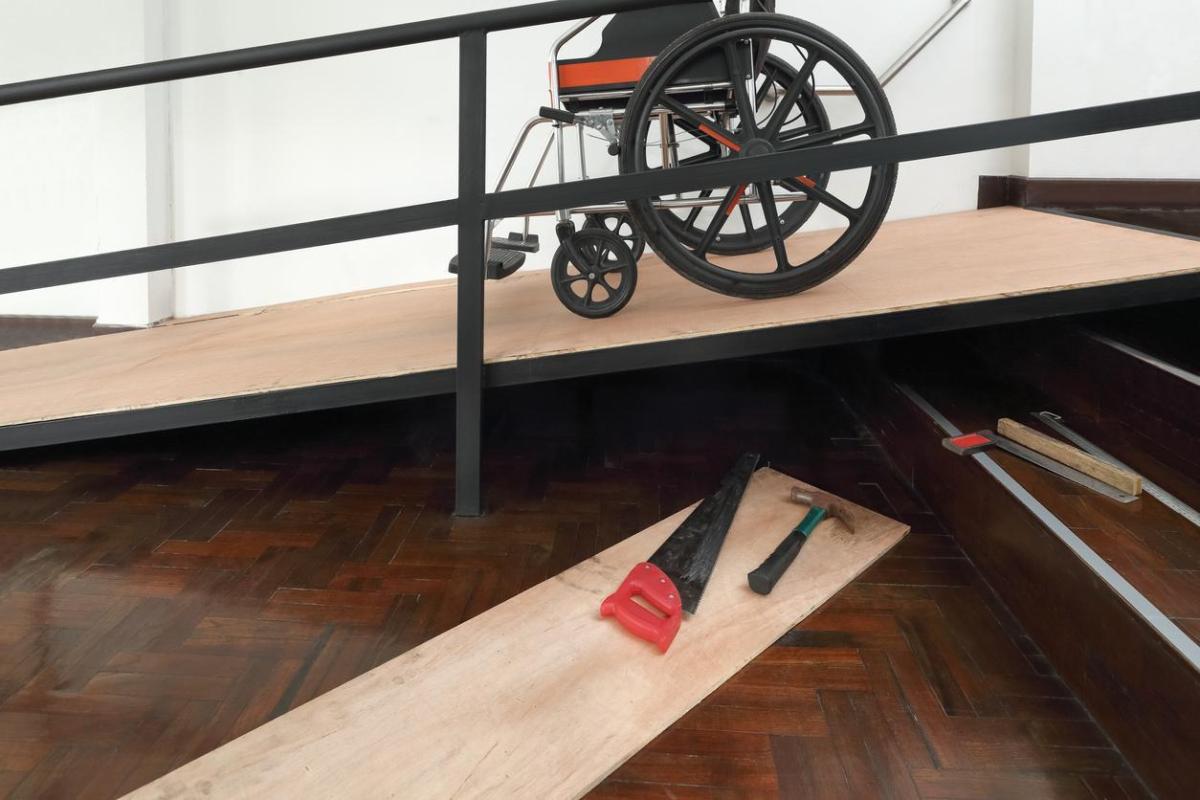 Current Needs
NWRC provides health care services to patients in the Whatcom County Jail, Work Center, and Juvenile Detention Center. We are seeking qualified healthcare staff that want to make a difference in our community to contract with us on an on-call, fill-in basis. For more information please email us at AdminSupport@dshs.wa.gov