October 13, 2023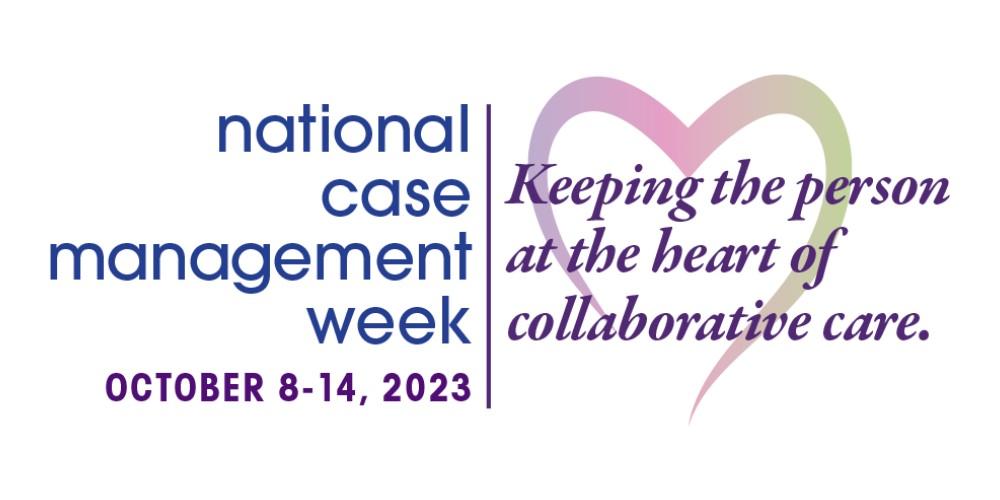 Case Managers are vital members of the health care team. They communicate complex healthcare systems to their clients in a way that helps them understand what their options are. Then they listen so they can advocate and help build comprehensive systems that support optimum health and independent living. Some of the services a case manager can help with include assessing the level and type of care needed, coordinating key support systems that will help support the clients' choices, and helping find information and resources.
In 2022 NWRC Case Managers supported thousands of people in the community transition out of the hospital, assessed homes to identify accommodations that would support independent living, assisted clients in obtaining needed durable medical equipment, and helped coordinate care.
"Thanks to the work of our case managers, thousands of our neighbors across the four county region were able to live and age-in-place per their own direction. I'm so proud of our outstanding team of social workers doing this incredibly meaningful and important work: supporting and respecting client autonomy as they live independently in our communities," said Executive Director Amanda McDade.
We hope you will join us in celebrating all the Case Managers in the community who are making such a big difference in the lives of so many and thank them for the work they do every single day.
About NWRC
NWRC has been helping older adults, people with complex medical conditions, and their families obtain resources and assistance that promote optimal health, well-being, and independence to improve quality of life in Island, San Juan, Skagit, and Whatcom Counties since 1971. For more information, nwrcwa.org