June 27, 2023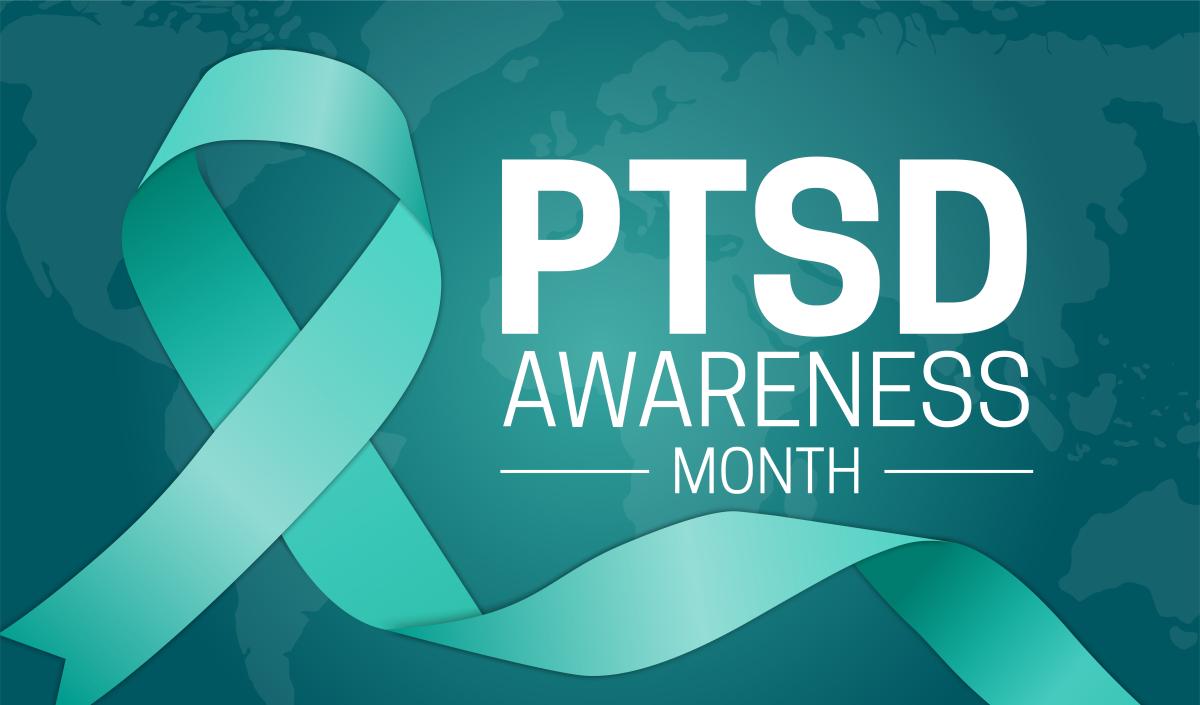 There are currently about 13 million people in the United States living with Post-traumatic Stress Disorder (PTSD). People of all ages can have PTSD. About 5 out of every 100 adults in the U.S. has PTSD in any given year.[i] Ask how many veterans have PTSD and you may be shocked by the answer. According to the U.S. Department of Veterans Affairs, 11-20 out of every 100 veterans experience post-traumatic stress disorder — a number that is both overwhelming and, unfortunately, not always acknowledged to the degree that it should be.[ii]
PTSD is a mental health condition that can develop when someone experiences or witnesses a traumatic event. After a trauma, many people may experience upsetting memories and difficulty sleeping that may interfere with work or school. If these feelings do not go away, become worse, or come back after a time, you may have PTSD.
Symptoms of PTSD include reliving the event or flashbacks; nightmares; hypervigilance: always being on the alert for danger; and avoidance of people or places that may trigger memories of the event(s). In addition, people experience physiological symptoms like headaches, joint pain, stomach pain, dizziness and more. These physical symptoms can cause long term health issues. [iii]
Many people are unaware that there are many types of PTSD treatments that are effective and accessible such as talk therapy, medications, or Eye Movement Desensitization and Reprocessing (EMDR).
You can help spread the word:
If you or someone you know is having suicidal thoughts: Contact a suicide hotline. In the U.S., call or text 988 to reach the 988 Suicide & Crisis Lifeline, available 24 hours a day, seven days a week.
Resources for Veterans:
https://heartbeatforwarriors.org/
https://www.woundedwarriorproject.org/
https://www.va.gov/
About NWRC:
Since 1971, NWRC has been helping older adults, people with complex medical conditions, and their families obtain resources and assistance that promote optimal health, well-being, and independence to improve quality of life in Island, San Juan, Skagit, and Whatcom Counties. For more information, nwrcwa.org

Sources
[i]https://www.ptsd.va.gov/understand/common/common_adults.asp
[ii]https://www.retreatbehavioralhealth.com/ptsd/
[iii]https://www.psychiatry.org/patients-families/ptsd/what-is-ptsd

Written By:
Carla Conforto
Case Manager

Media Contact:
Melody Woodrich-Fernando
Community Programs Director
melody.woodrich-fernando@dshs.wa.gov