August 17, 2022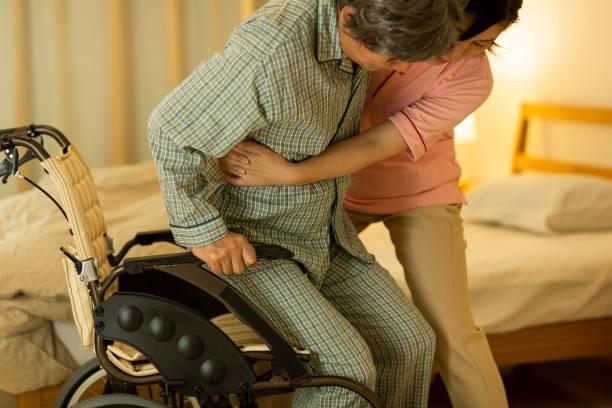 The landscape of caregiving has changed. In 2018, legislation was passed in Washington State requiring that all state-contracted Individual Providers (IP's) transition to employment with the State's selected Consumer Directed Employer (CDE).
It is estimated that family and friends are the sole source of assistance for nearly 75% of our nation's impaired seniors and can be the key in helping loved ones live independently longer in their homes.
These caregivers provide ongoing assistance with a variety of tasks that can include cooking meals, bathing, dressing, walking, housekeeping, administering medications, transportation, providing companionship and can act as an advocate. Caregivers are an important part a person's healthcare team and can either be paid or unpaid.
Previously contracted by the state through organizations like NWRC, many paid caregivers have since made the transition to the states Consumer Directed Employer. The company providing this service for the state of Washington is Consumer Direct Care Network Washington, or CDWA. Caregivers that have completed the transition now have CDWA as their legal employer, with CDWA assuming responsibility for IP hiring, payroll, and training.
While the transition for these caregivers has moved their oversight away from NWRC, clients will remain the IP's managing employer, who themselves will retain their Case Managers from Northwest Regional Council. The relationship between NWRC and CDWA is collaborative, working together to ensure that clients are still receiving the same level of care prior to the transition.
How Northwest Regional Council can help:
Whether you think you may need a caregiver, are a family caregiver, or a professional caregiver, Northwest Regional Council can help. Since 1972 NWRC has been helping seniors, their families and the community access a wide range of resources that will help guide and support you through your individual process. For more information, nwrcwa.org
Media Contact

Jessica Wight
LTC Case Management Director
(360) 676-6749
jessica.wight@dshs.wa.gov